Our Large Animal Services
At the Yarrambat and North Warrandyte Veterinary Hospitals we have plenty to offer the discerning animal owner, including large animal services for many large and farm animals including horses, cattle, sheep, goats, alpacas, donkeys and pigs.
If your animal needs urgent medical assistance out of our regular business hours, please call 9436 1699 to speak with our "on call" vet.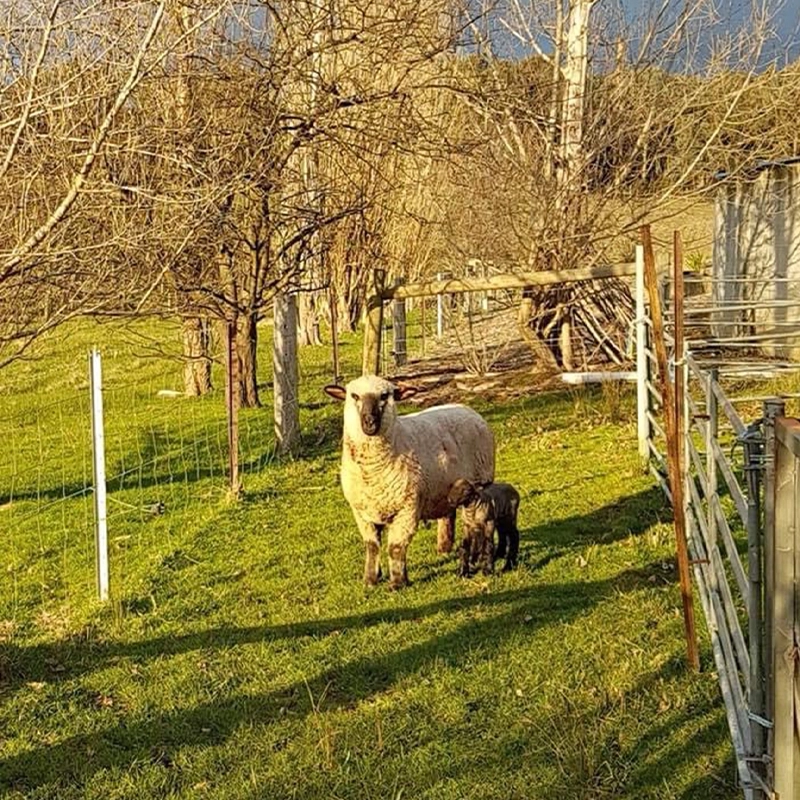 Farm Visits
Our Vets are available for farm visits for any farm animals you may have including alpacas, sheep, horses, cattle, goats, pigs & donkeys.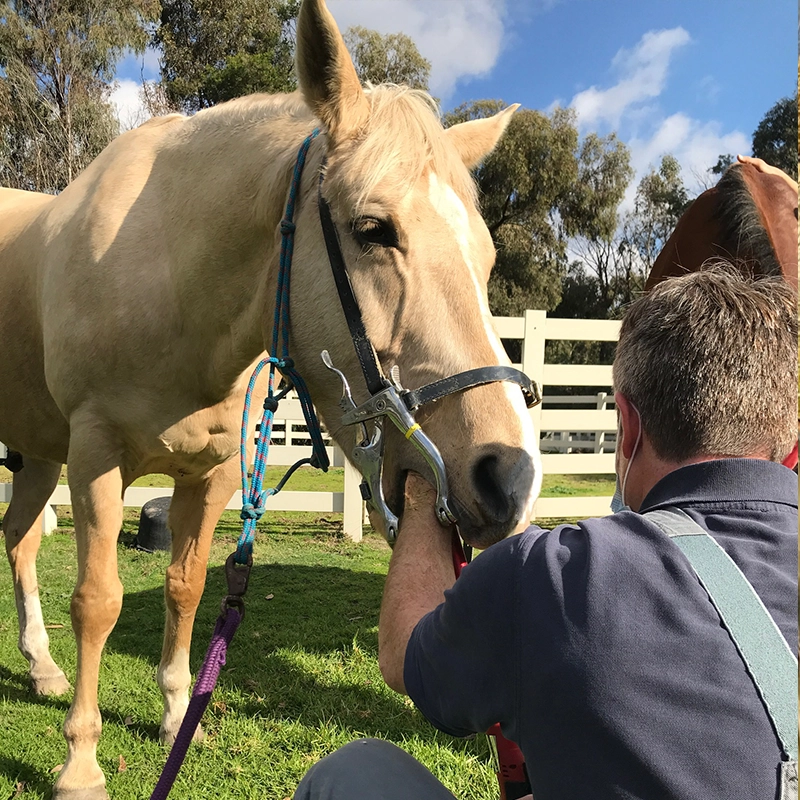 Equine Services
We have a range of equine veterinary services, including equine hospital facilities, dentistry and stables.