At the Yarrambat and North Warrandyte Veterinary Hospitals we have plenty to offer the discerning pet owner, including an emergency service operating 24 hours a day, 365 days a year.
If you have an animal that needs urgent attention outside business hours, please ring 9436 1699 to speak with our "on call" vet.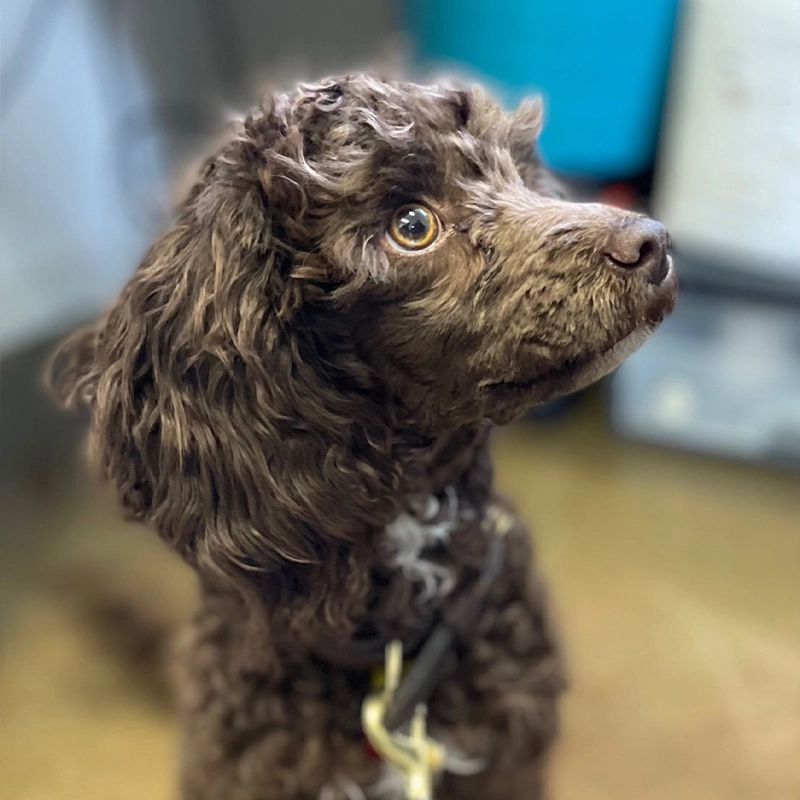 Consultations
Concerns about your dog's health? Cat need a checkup? We offer consultations & health checks Monday to Saturday.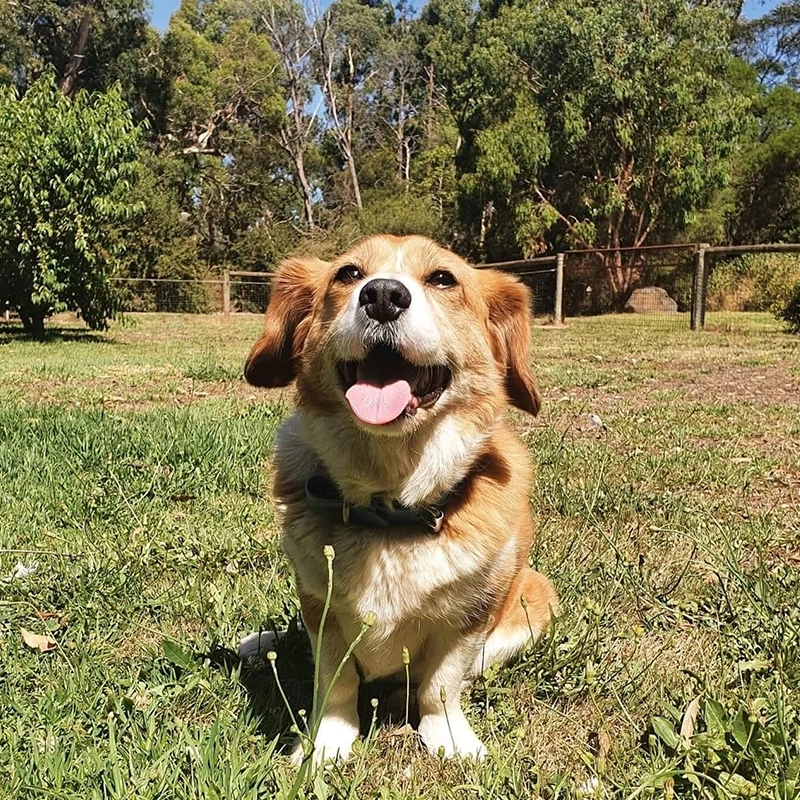 Vaccinations
Vaccinations are a part of responsible pet ownership. Prevent your pet contracting a painful or fatal disease and call The Vet Surgery.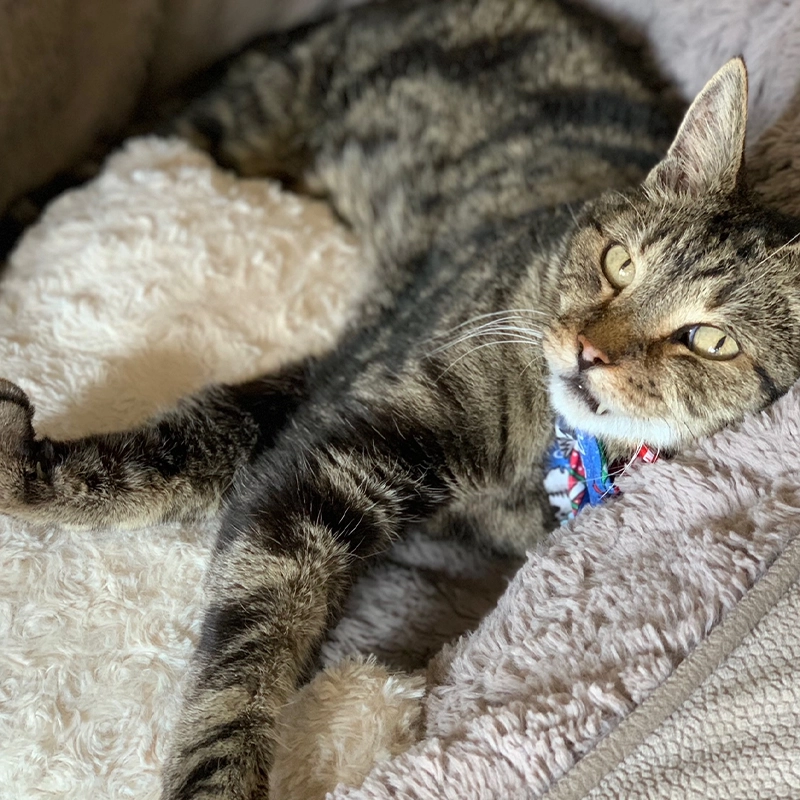 Parasite Control
Regular parasite control is an essential part of good pet ownership. We can help with flea, worming and other parasite treatments.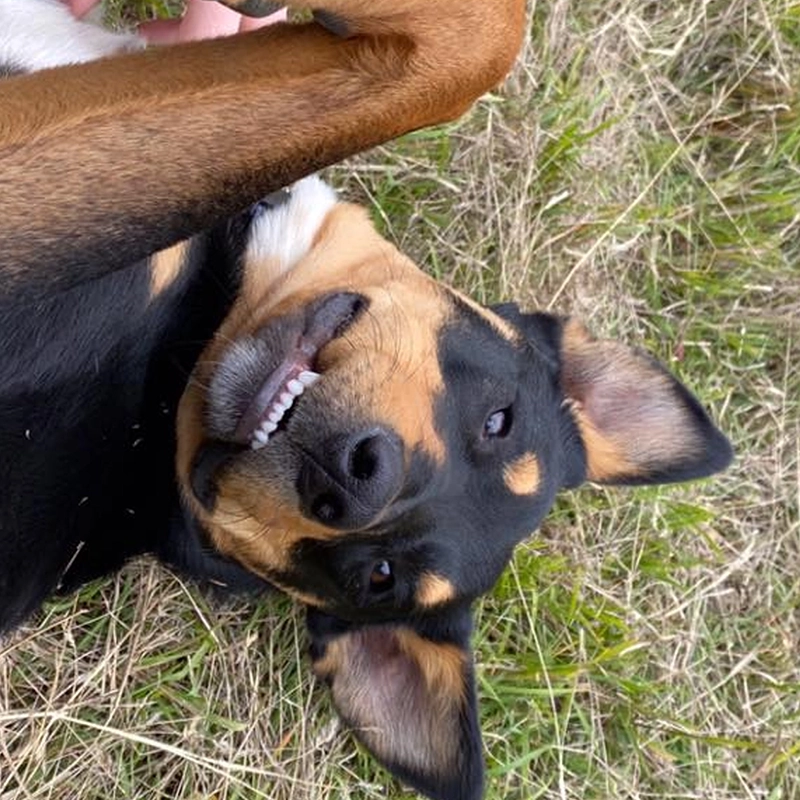 Dentistry
We have modern, state of the art facilities to offer expert pet dentistry services to pets in the Yarra Valley.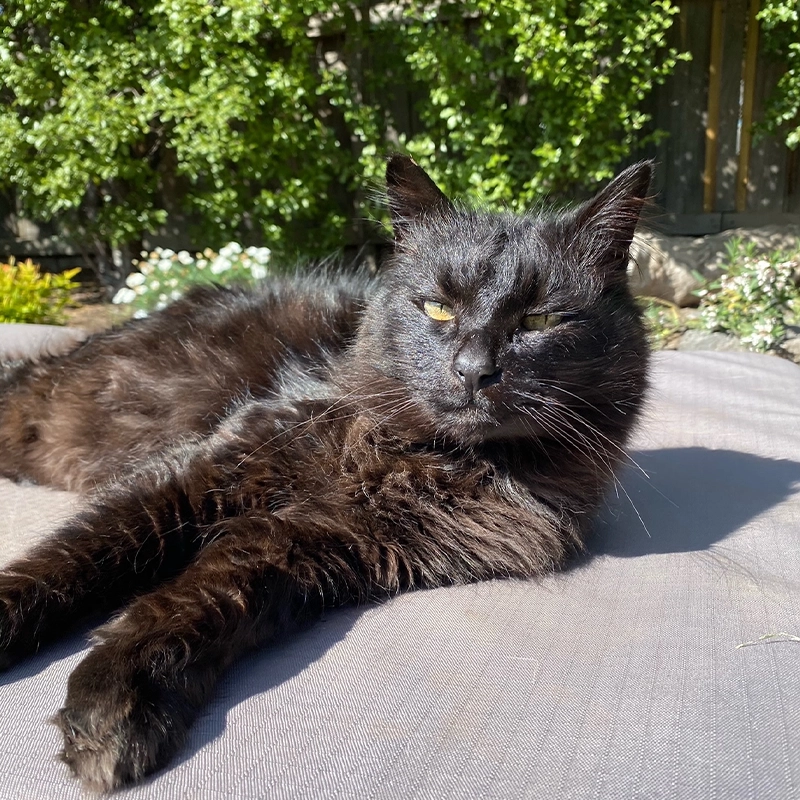 Desexing
Desexing ultimately prevents unwanted pregnancies in female cats and dogs.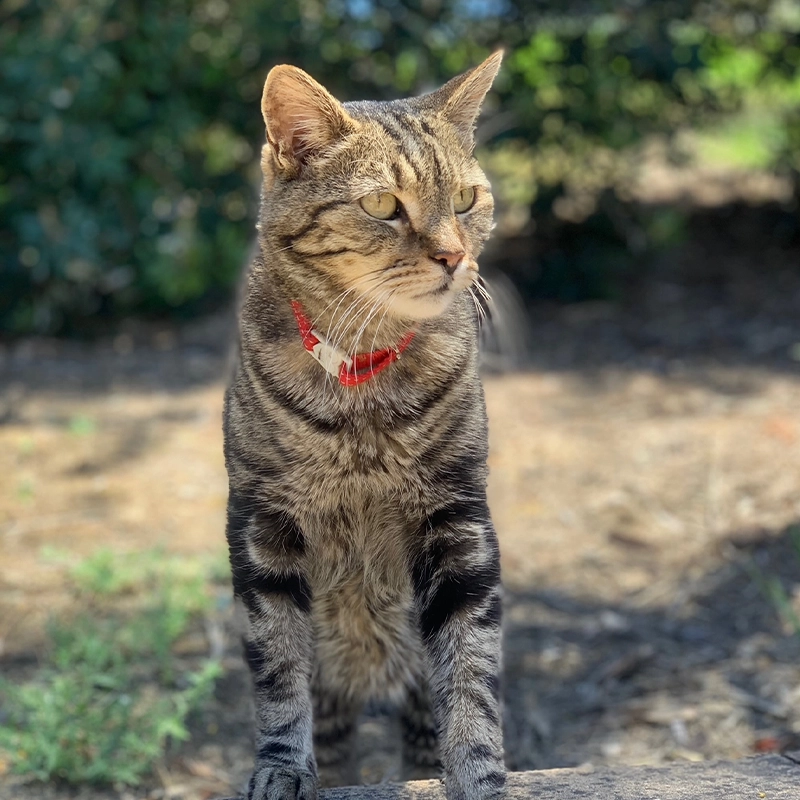 Soft Tissue Surgery
From desexing to cancer removals, our vets are skilled in multiple soft tissue surgeries.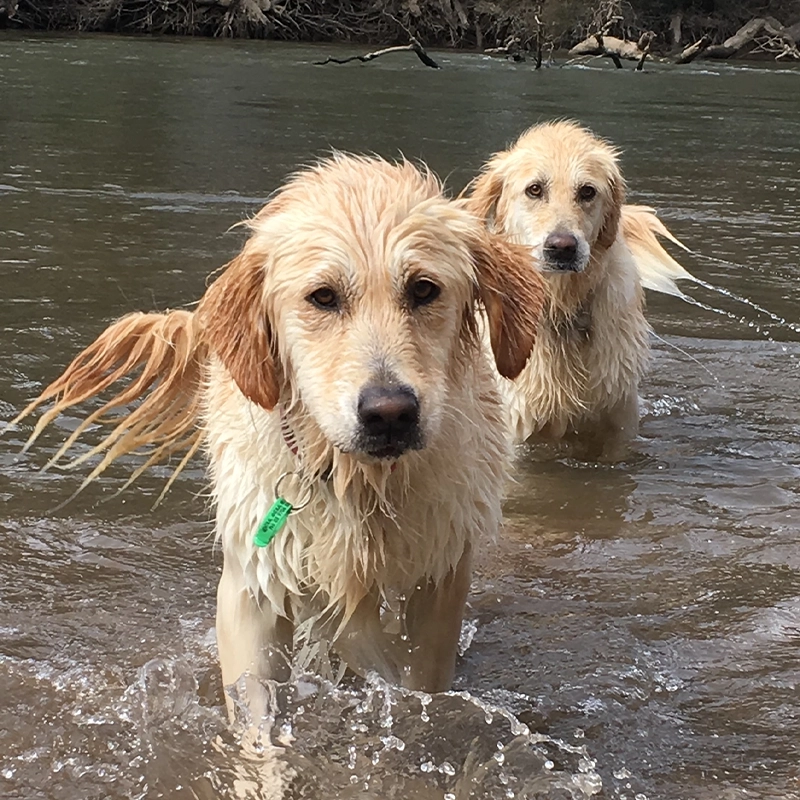 Orthopaedic Surgery
From broken bones to joint problems, our vets are skilled in orthopaedic surgery procedures.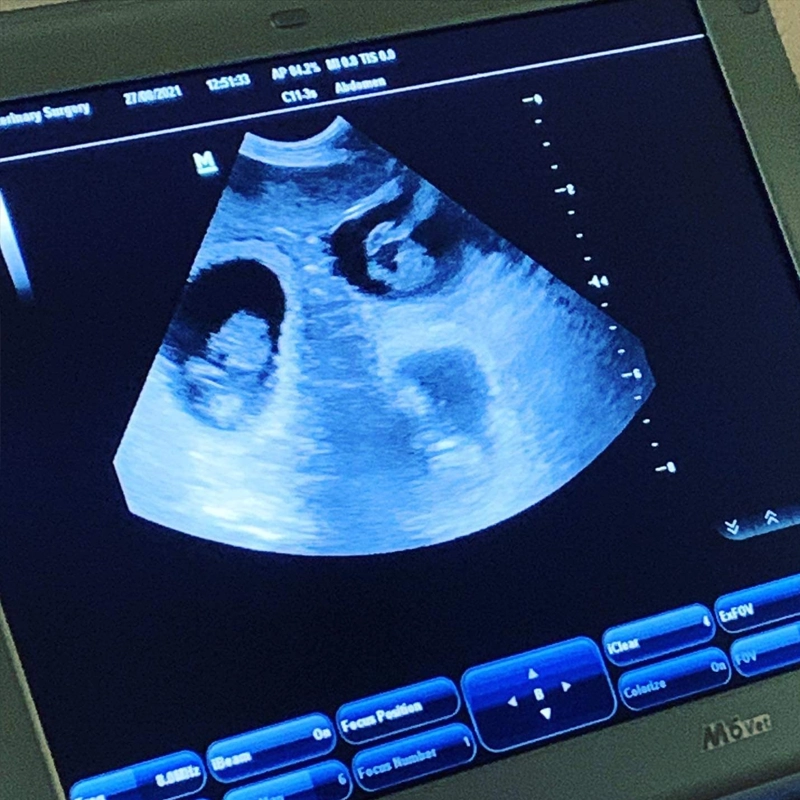 Diagnostics
Our hospitals are equipped to perform a wide range of diagnostics, including including x-ray, ultrasounds & in-house pathology.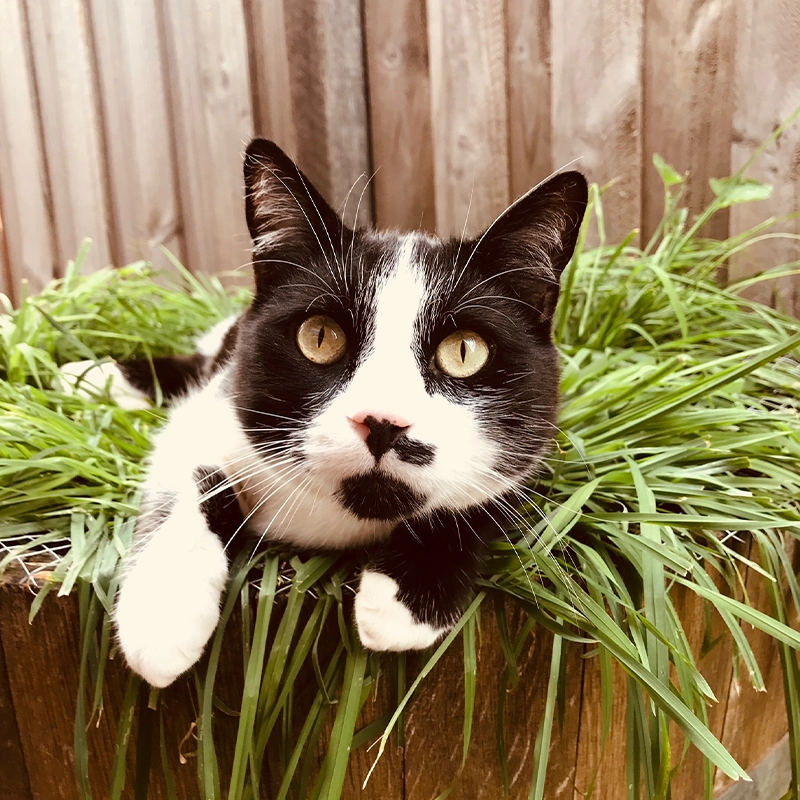 Nutrition
We can help with your pet's nutritional needs, including prescription food and nutrition plans.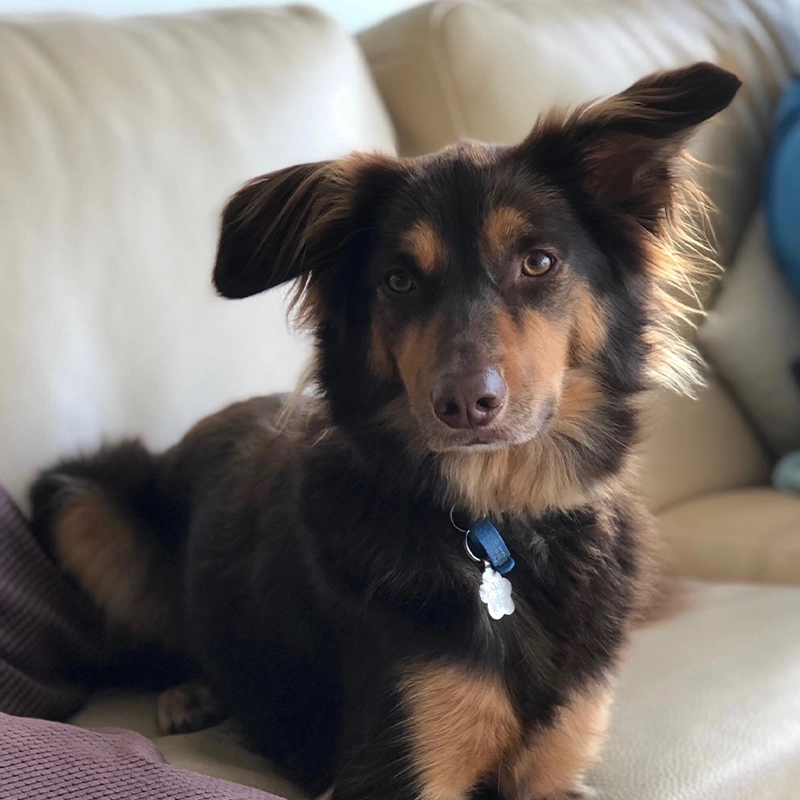 Behaviour
Assessments and plans to assist with common pet behavioural problems.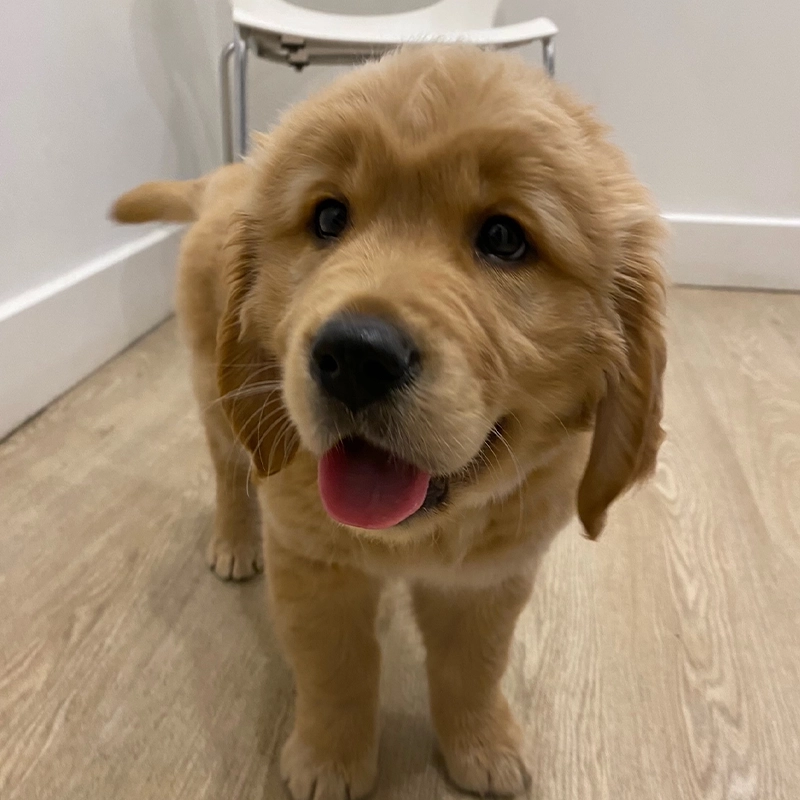 Puppy School
Have you a new addition to your family ? If so, then puppy school is a great way to find out information regarding your puppy and meet other puppies around the same age.