Surgery & Diagnostic Services
At the Yarrambat and North Warrandyte Veterinary Hospitals we have plenty to offer the discerning pet owner, including veterinary surgery & diagnostics.
We are here to help with out of hours animal emergencies. If you have an animal that needs urgent attention outside business hours, please ring 9436 1699 to speak with our "on call" vet.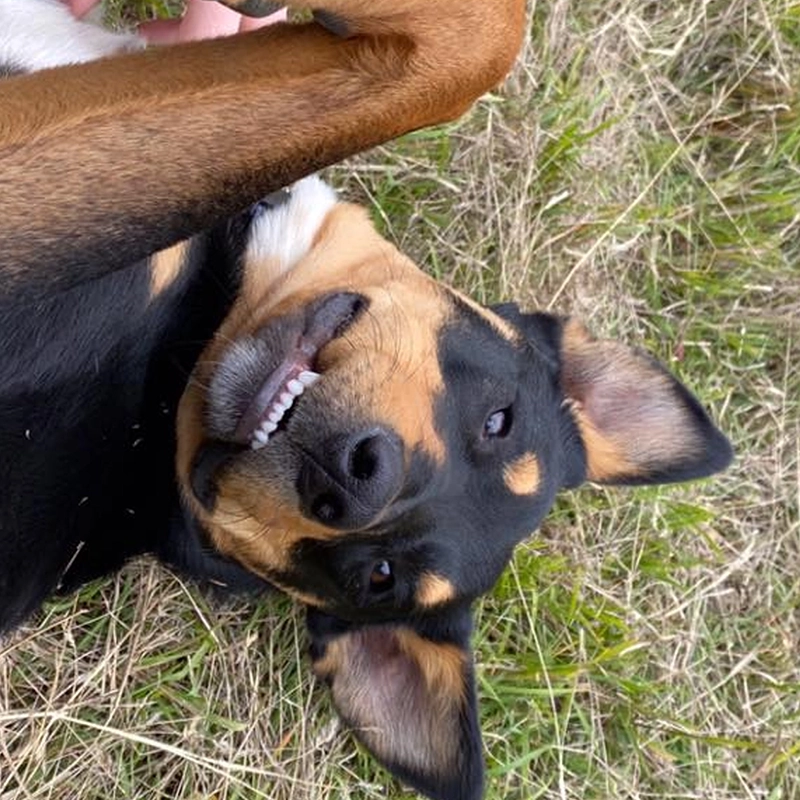 Dentistry
Cats and dogs in the Yarra Valley can rest easy knowing that we have their dental health as a top priority!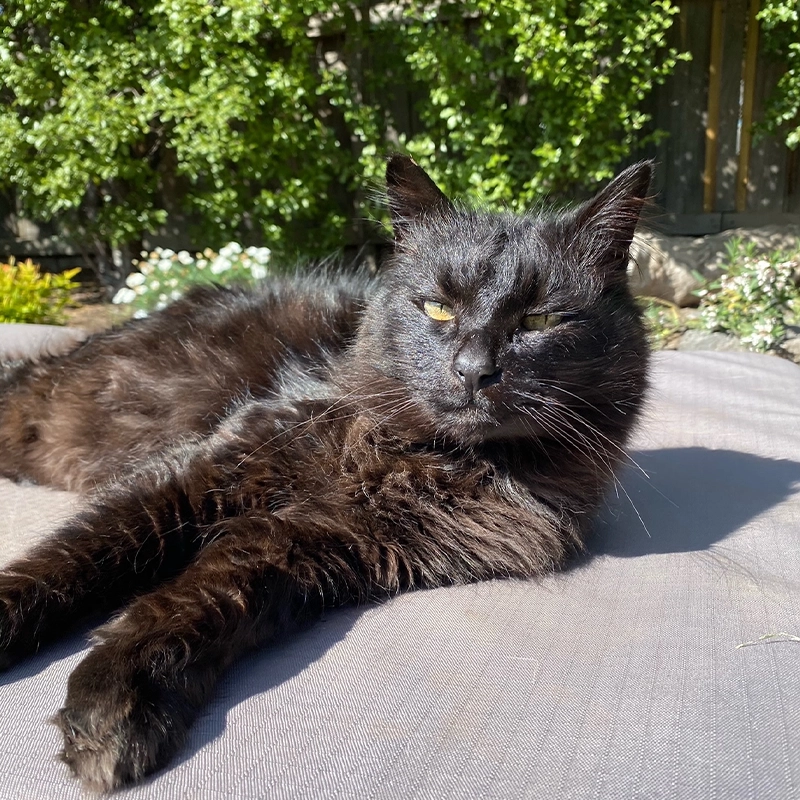 Desexing
Desexing ultimately prevents unwanted pregnancies in female cats and dogs.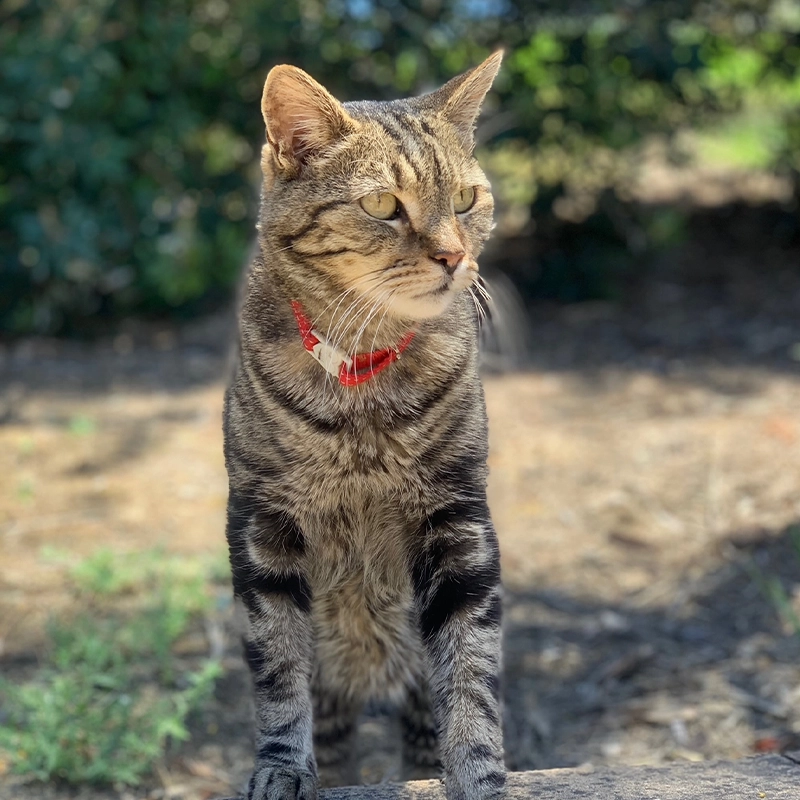 Soft Tissue Surgery
From desexing to cancer removals, our vets are skilled in multiple soft tissue surgeries.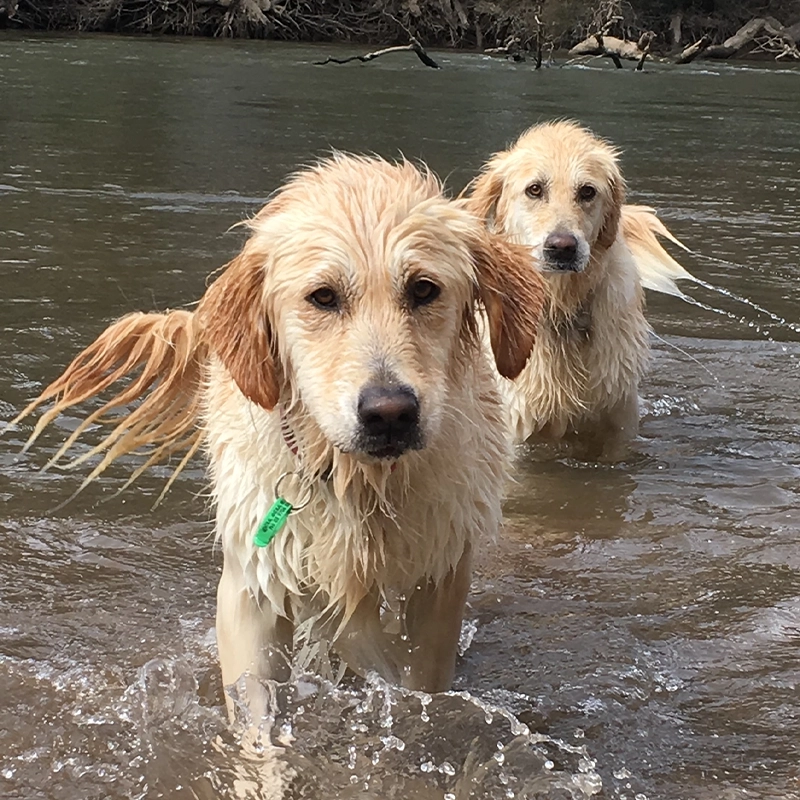 Orthopaedic Surgery
From broken bones to joint problems, our vets are skilled in orthopaedic surgery procedures.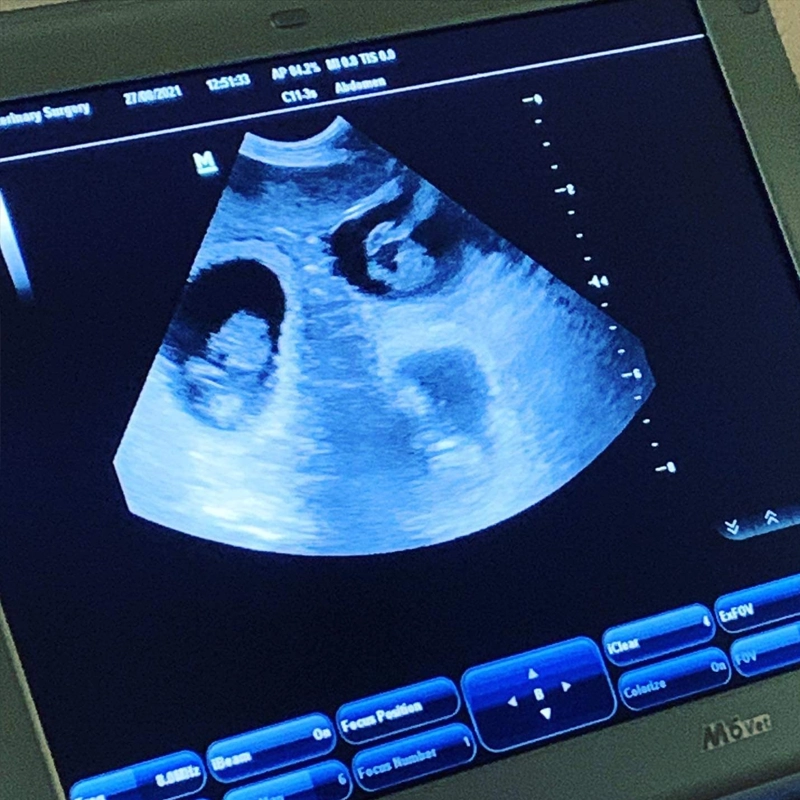 Diagnostics
Our hospitals are equipped to perform a wide range of diagnostics, including including x-ray, ultrasounds & in-house pathology.