At the Yarrambat and North Warrandyte Veterinary Hospitals we have plenty to offer the discerning pet owner, including wellbeing services that help keep your pet happy and healthy.
For urgent medical assistance out of our regular business hours, please call 9436 1699 to speak with our "on call" vet.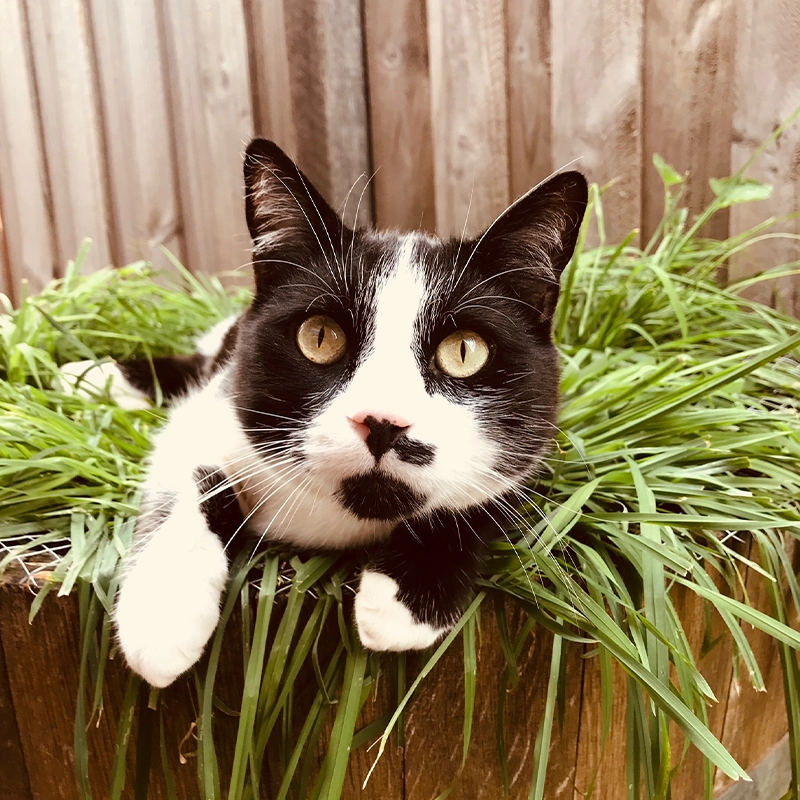 Nutrition
We can help with your pet's nutritional needs, including prescription food and nutrition plans.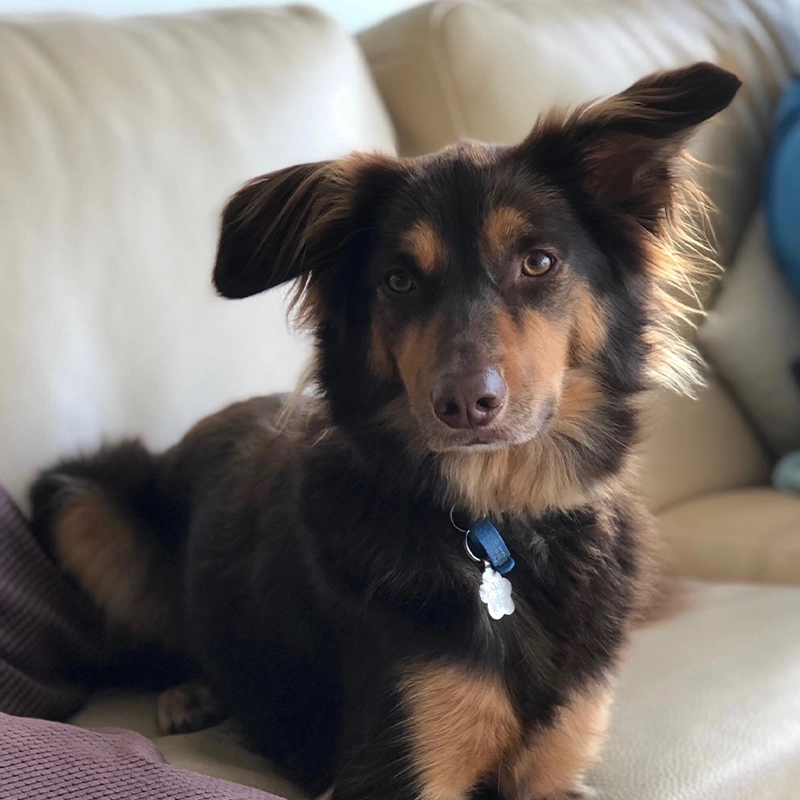 Behaviour
Assessments and plans to assist with common pet behavioural problems.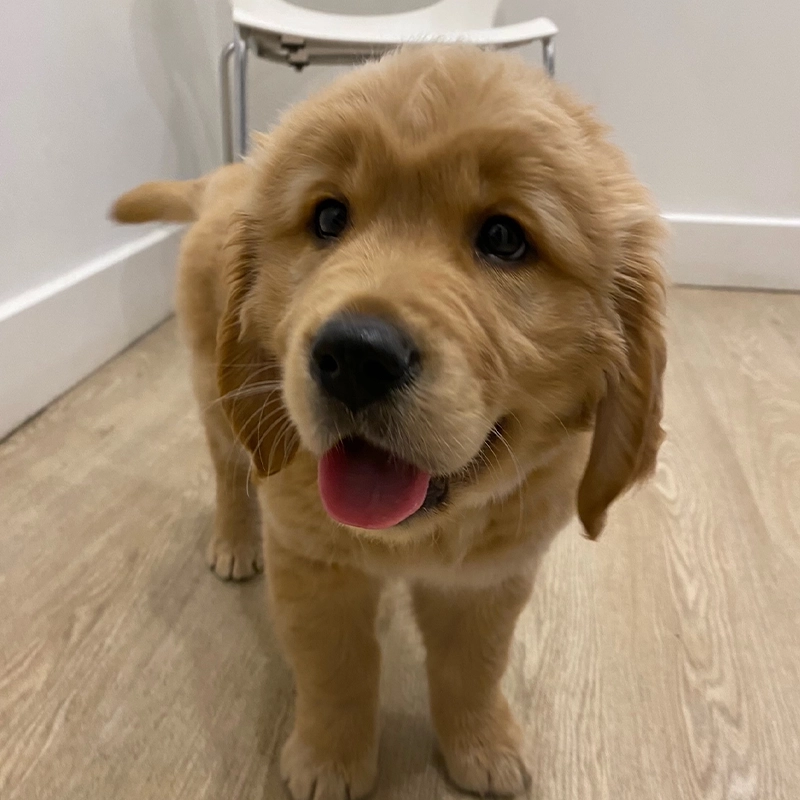 Puppy Training
Have you a new addition to your family ? If so, then puppy training is a great way to find out information regarding your puppy and meet other puppies around the same age.